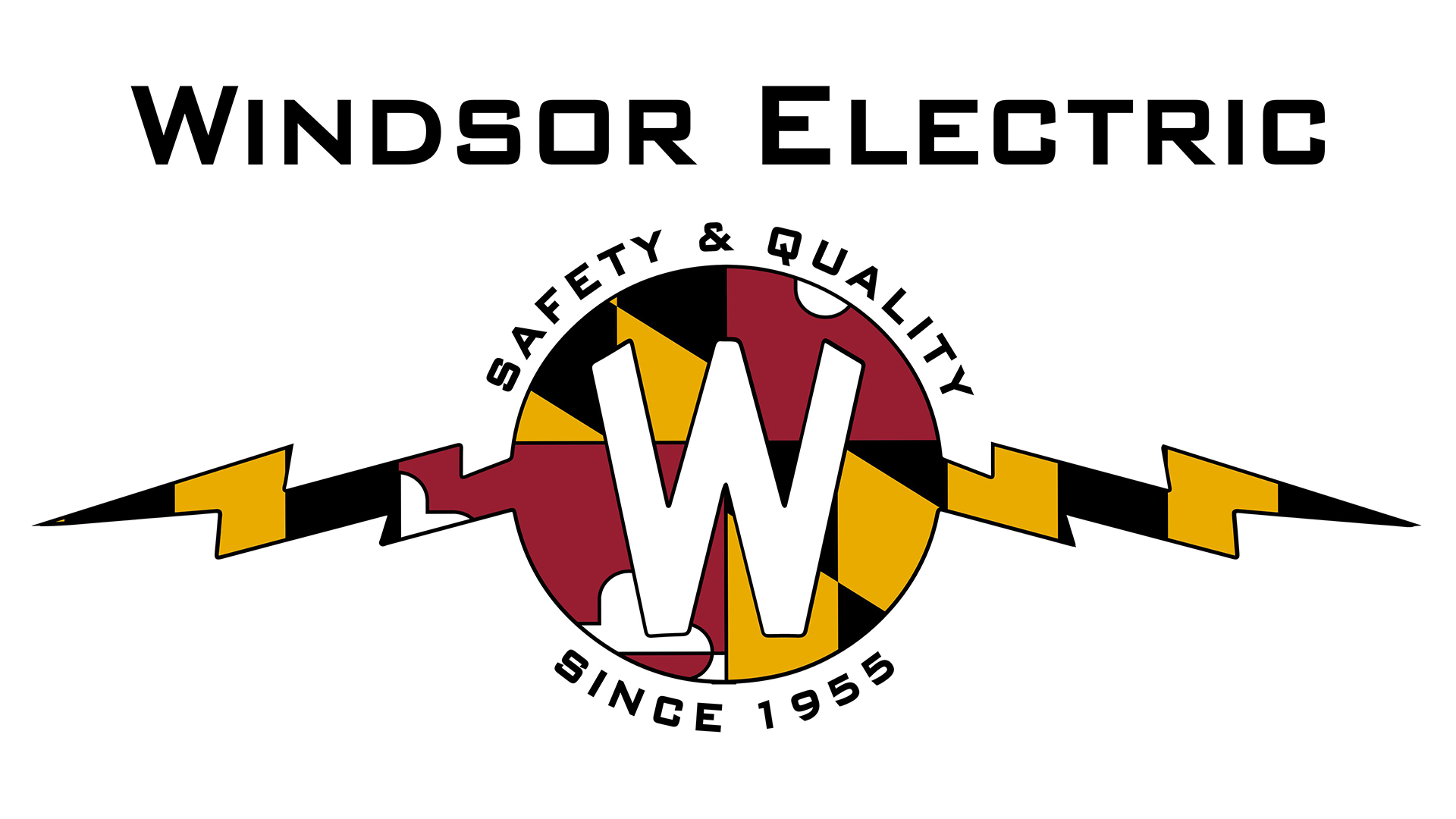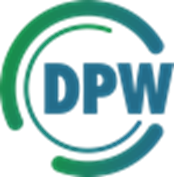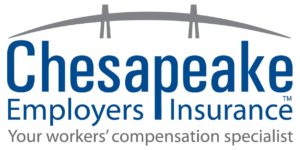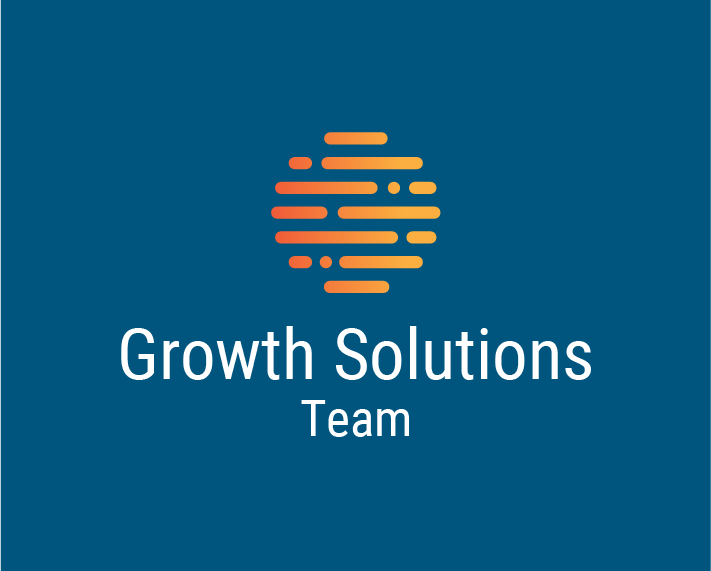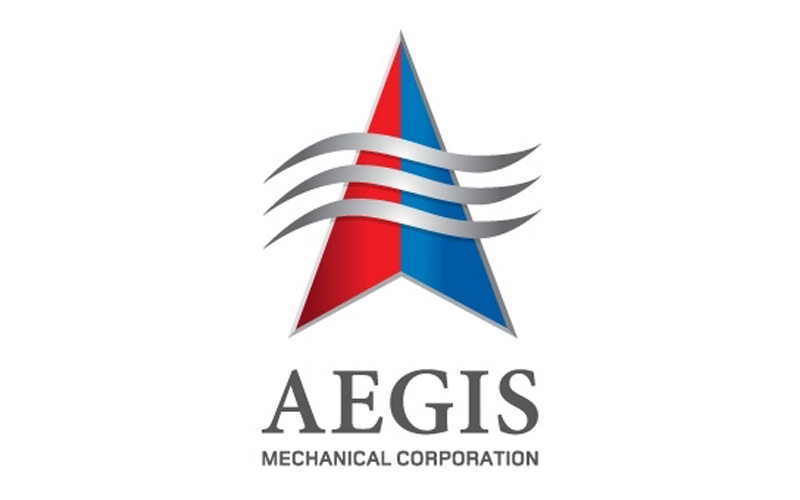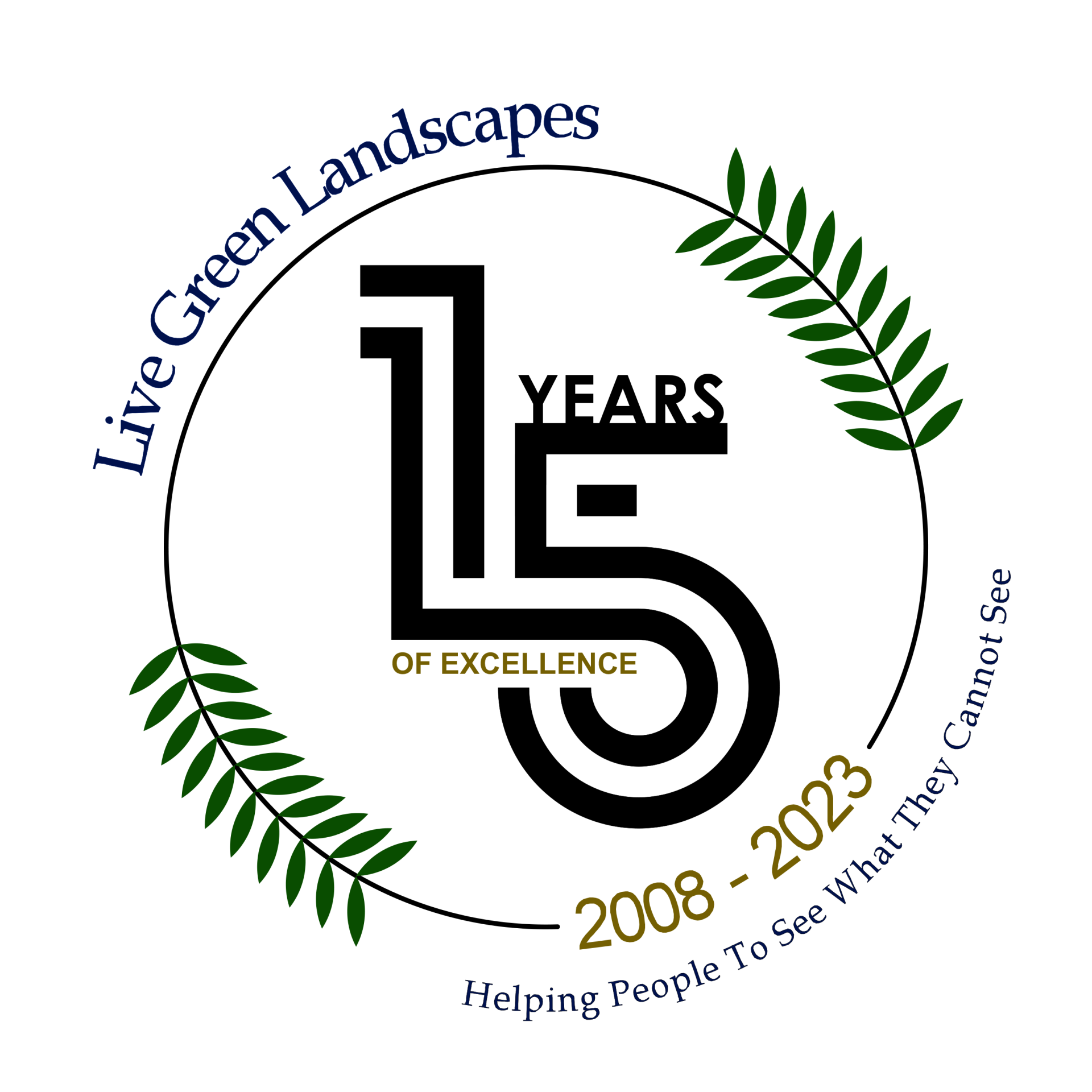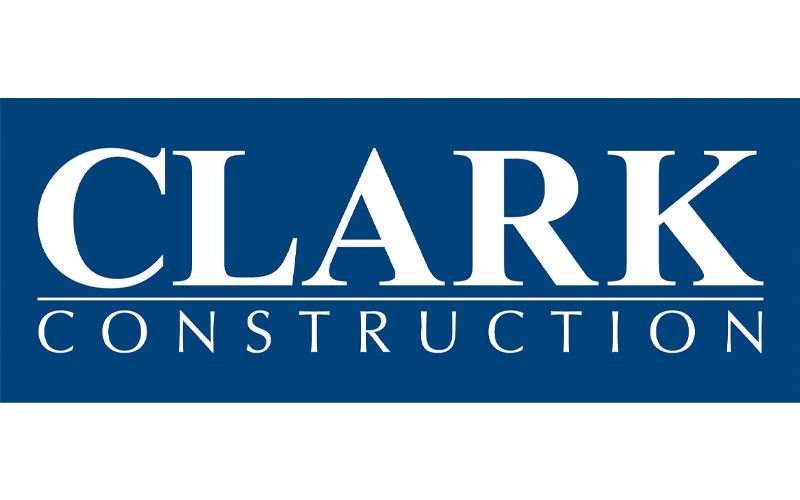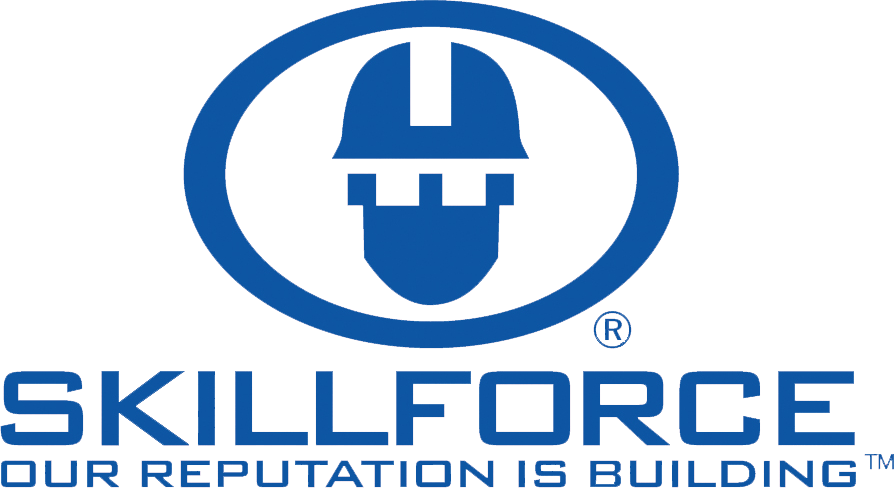 Sponsorship Opportunities
Available
Music & dancing
into the night
We are so excited to announce that our signature Build Baltimore Gala event is back!
Enjoy an evening of great food, drinks, music, networking and entertainment featuring dueling pianos at the Penguin Room/Whitehall Market in the Woodberry area of Baltimore City from 6 to 10 pm. We will be featuring various cuisines from the many Whitehall Market vendors, plus local restaurant True Chesapeake Oyster Co.
ABC's Build Baltimore Gala is a celebration of Project Jumpstart, Inc., the region's most successful workforce development program and ABC's Daytime Trade School Program. We are grateful that the net proceeds of the Build Baltimore Gala will go to such programs. Additional donations can be made HERE. All donations made will go 100% directly to Project JumpStart, Inc. and scholarships for ABC's daytime trade school.
---
For the past four years, The Build Baltimore Gala has been a celebration of Project JumpStart, the region's most successful workforce development program.
All our experience of running Project JumpStart with our partnership with the Job Opportunities Task Force, has led us to make a significant commitment to the city and our region through the creation of The CONSTRUCTION EDUCATION ACADEMY (CEA).
Through the Academy, ABC is bringing together the region's most accomplished professionals to help build tomorrow's workforce today!
---