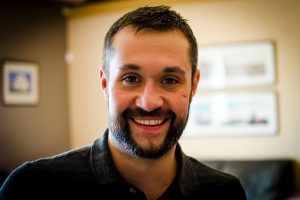 ABC Baltimore is very pleased to announce that Andrew Cook will be joining the team as the new Safety Director. Andrew will be responsible for instructing safety courses including CPR/First Aid, OSHA 10, OSHA 30, Flagger Certification, etc., and conducting job-site safety inspections.
Andrew has recently joined us from Wampum, PA where he worked as the Safety Coordinator for Western Construction.
For any safety questions, please contact Andrew at acook@secure.abcbaltimore.org.