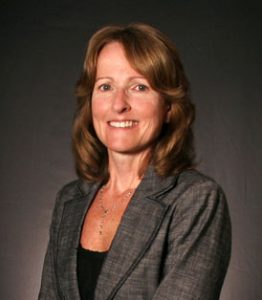 Company: KatzAbosch
Job Description: Director and Vice President of the firm's Board of Directors
How did you get involved with ABC? As an accountant specializing in the construction industry, I joined ABC to meet people in the industry, as well as learn more about the industry. I initially joined the Events Committee and then became Chair of that Committee. Later, I joined the Women in ABC Committee and then became Chair of that Committee. Last summer, I joined the ABC Board as Treasurer.
What is your passion as a Board Member? Having been involved with ABC for more than 25 years, I noticed that there is not a significant increase in the number of women active in the industry. I would like to encourage more women to get involved in the construction industry and as a result, members of ABC. As a member of the Women in ABC Committee, we provide programs to educate and encourage women to consider construction as a career.
Goals for the future of ABC: As Treasurer, one of my goals is to help ABC grow financially so that the organization can continue to be the premier construction trade organization that provides political, educational and networking opportunities for its members. In addition, as a member of the Board, I want to help the organization achieve the goals set forth around its strategic initiatives which are helping members to Connect, Compete and Protect.
What hobbies/interests do you have? Boating, water skiing, kayaking, reading, travelling and spending time with family and friends.