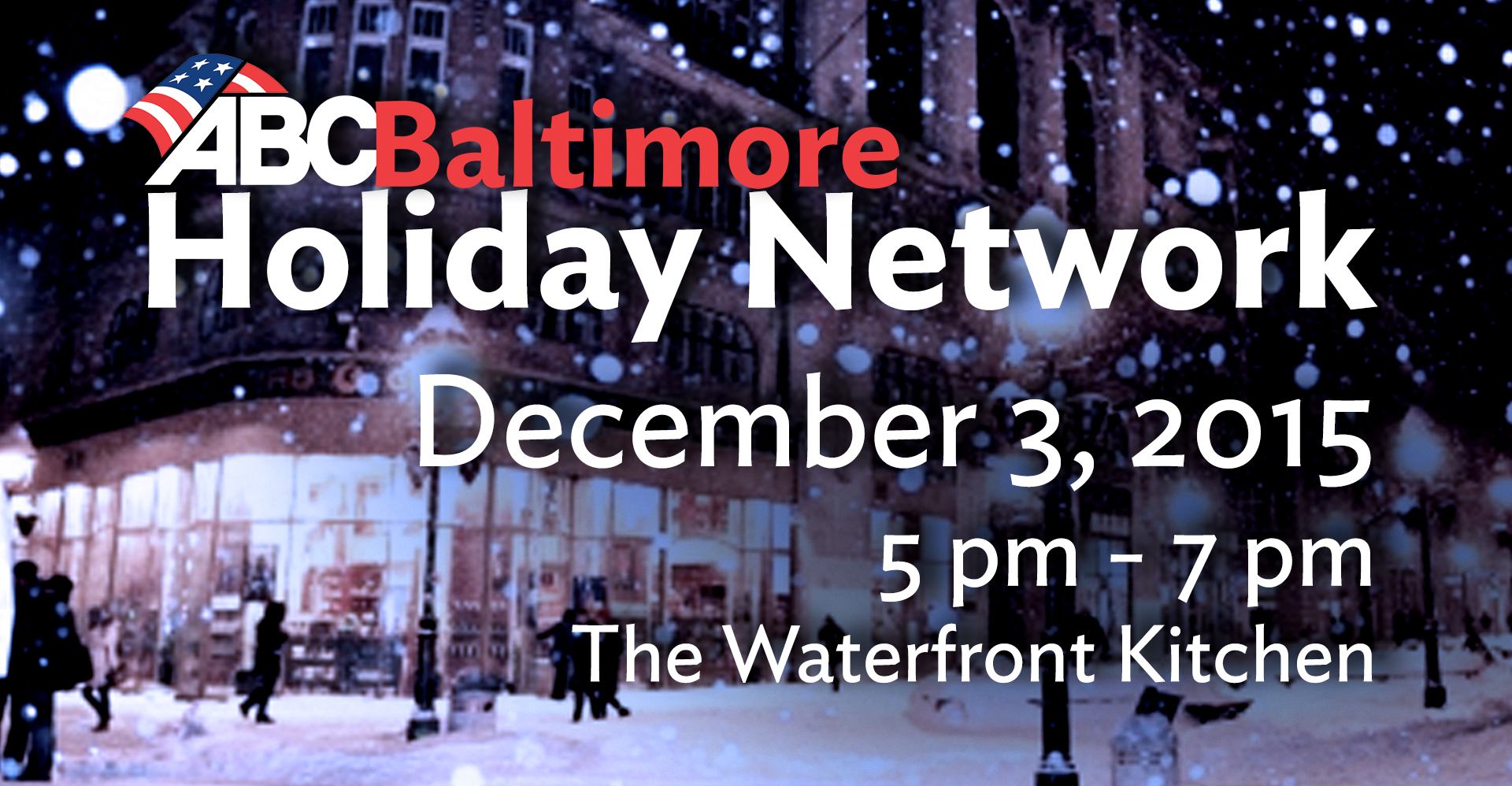 Upcoming Events & Classes
Thriving
Community
---
Every year more and more companies discover the great benefits of joining ABC Baltimore.
Find out how you can benefit today.
---
---
Whether you are at the beginning of your career and looking to get started in the construction industry, or you are a highly skilled professional, ABC Baltimore offers training programs and industry seminars custom designed by leading industry experts.
---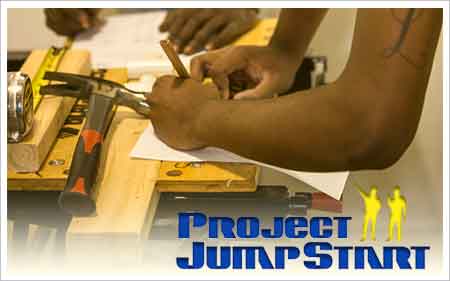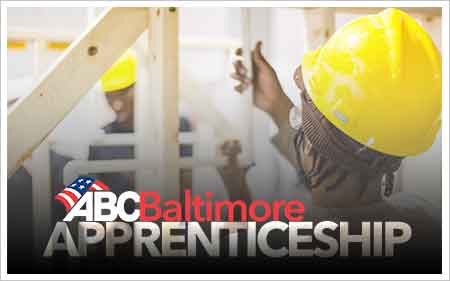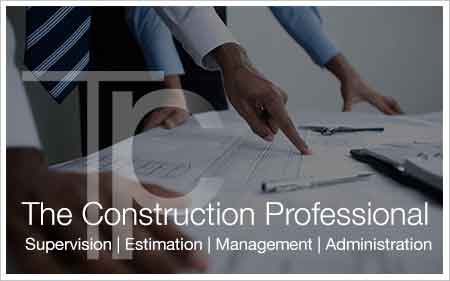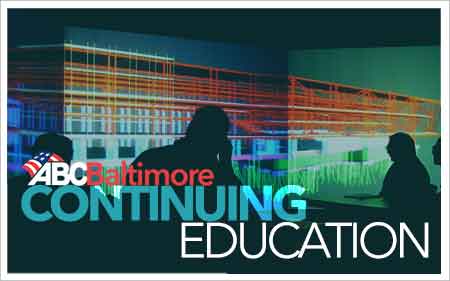 "When you are involved in an organization like ABC, you are put in a situation where the decision makers are all there; they are looking to meet people who can help their businesses." Vic Victoriano, Skillforce, Inc.
"ABC is here for one reason, and one reason only, and that is to help our members; help them be safe and help them grow."Jeffrey Hargrave, Mahogany, Inc
"ABC is not just a networking organization, but also a training organization. In addition to having access to over 600 members that can boost your business, ABC helps to train your business. Join ABC and you get the best of both worlds."Matthew Bolyard, Southway Builders
"ABC Baltimore is a tremendous resource. All you have to do is call. They are a great knowledge bank for insurance, legal, training, political issues, future projects, networking, safety support just to name a few."Frank Murphy, TISSA Enterprises
"The best thing about ABC is that they are on the Hill fighting for us legislatively and they are helping us grow the next generation of tradespeople."Michelle Wittig, MECC
"If you are a merit shop contractor, ABC is your association."
Maureen Bands, Lewis Contractors
Questions? Give us a call.
410-821-0351